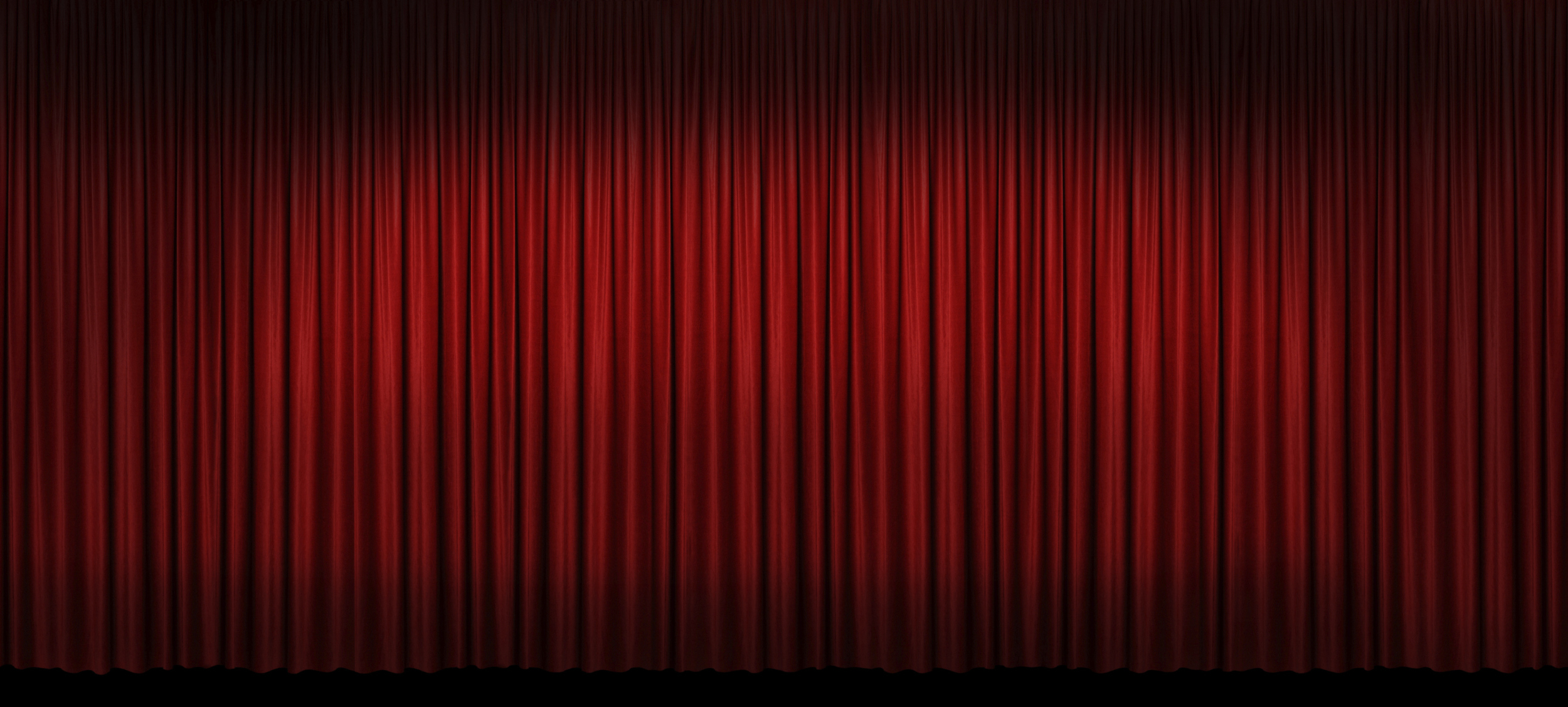 Raise the curtain to preview an entirely new Xperience
Scroll down
the Xperience mission
The idea of reelXperience is a simple one. It's a place for people young and old to experience the magic and grandeur of cinematic experiences of yesterday, today and tomorrow.

It will be a social place that embodies the spirit of making connections between old friends and new acquaintances, a place where the importance of shared experiences are heightened through the magic of cutting edge technology and the warmth of live performances. Here the older generations will recapture the nostalgia of classic movies, and the younger generations will see the cinema of the past in the grandeur of the cinema of tomorrow.

reelXperience is dedicated to creating amazing cinematic experiences, reinvigorating the cinema of the past while moving forward to the cinema of the future. It will be an experience in which we enter a magical world blending physical and virtual realities. It will be a spectacle, an exhibition, a theatre, a playground, a community center and a museum.

It will be filled with the treasures and imagination that could only be created in Hollywood. It will make our hearts race, our pulses quicken and our spines tingle. It will usher in a new era of social experiential entertainment that is limited only by our imagination.
X

perience the most iconic movie moments...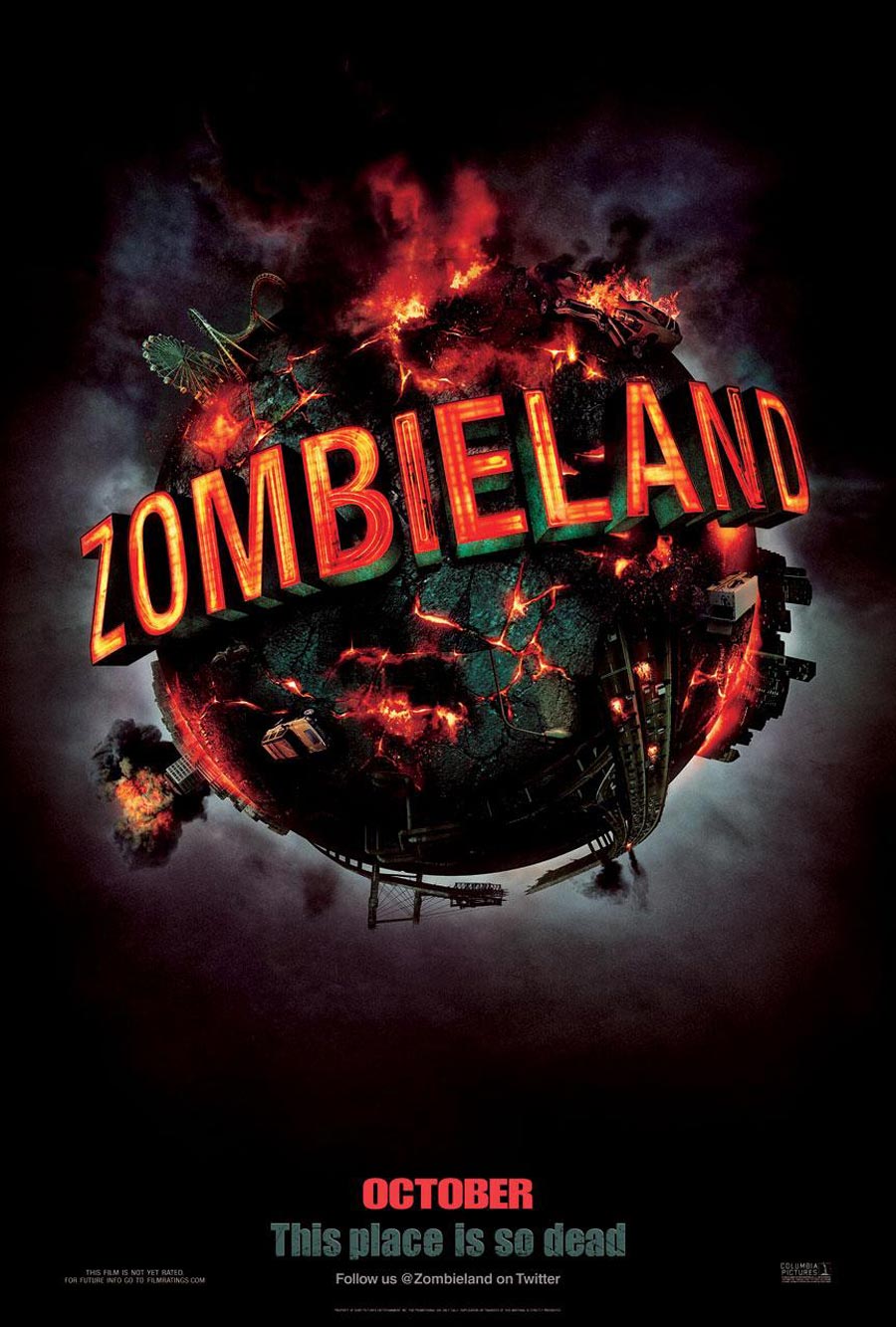 These are just a few motion picture

X

periences in development.
Escape the Nostromo from the jaws of the perfect organism (Alien 1979). Take the blue pill and wake up in your bed to believe whatever you want to believe. Or take the red pill and stay in Wonderland and we show you how deep the rabbit-hole goes (Matrix 1999).
We take a reel and make real,
so you can experience it for real.
Planned Features & Amenities
Plaza
This is a unique outdoor space where the magic of the movies spills out on to the street. Similar to Grauman's Chinese Theatre in Los Angeles, hand and foot prints from today's biggest stars will be at guests' feet to walk by and view. Outdoor performances of musicians and vignettes from films will entertain guests arriving for a great experience. There will also be a lite bar with food and beverage service available.
GRAND BAR
As a major focus and attraction found in the Grand Lobby, the bar is visible upon entering the facility. It's unique design and aesthetic will visually draw guests to the area. In keeping with its high-end décor, the bar will have an unusual mix and selection of premium alcoholic beverages. Wait staff will be wearing signature reelXperience attire.
GRAND THEATRES
Multiple large theaters can seat up to 400 people with state-of-the art projection and sound systems. Uniquely themed to the presentation, the room features interactive screens on the sides of the room and above that draw guests in during the preshow to their main feature film. Unusual high-quality seating will be available from which guests can choose such as convertible seats, couches and ottomans. All will have electric in-armrest controls for food and beverage service.
RESTAURANT AND DINNER THEATRE
This large restaurant will be open to the public during the day and will serve movie-inspired cuisine. Large projection walls surround the dining room and transform the environment with alternating visuals. At night the restaurant transitions into a reservation-only, live dinner theatre-in-the-round. Performances, costuming and sets will reflect the themes of famed-feature films.
MICROCINEMA THeaters
™
Small theatres that seat up to thirty people with a menu of exhibition choices: feature films, sporting events, video gaming and special TV programming. Cinemas can be booked on site, when coming to RXP or in advance for special events and/or corporate gatherings. At select times during the year, MicroCinema Theaters may also feature pre-programmed content such as film festivals. Food and beverage service is available with wait staff, if desired. There are plush and diverse seating options for guests with state-of-the-art projection and sound systems in every theatre.
Exposition SPace
This is a unique space, where guests can come to see and touch immersive technology of the future. This area is constantly changing with the times. reelXperience is ahead of the curve and shares the latest technological advances with its guests in this area.



GRAND LOBBY
This massive open space is filled with a variety of comfortable seating arrangements. Wait staff will take care of guests' beverage needs from the Grand Bar. Character performers and varied special effects will engage guests. Vignettes and artifacts from famed films will be on display.
VIP LOUNGE
Found in the Grand Lobby, this is an exclusive area for VIP guests with concierge-level service and premium food and beverages. The room itself has spacious seating with plush couches, chairs and entertainment pods.
IMMERSIVE SOUND STAGE
This vast open space will convert dramatically with each new feature film experience. Unique cinematic moments will be recreated with huge sets, expansive screens and alternating special effects. Character actors will engage guests. In this environment, guests will be given the sense that they are actually stepping into the feature film.
DIGITAL ENTERTAINMENT
These entertainment tables and lounges will be located in the Grand Lobby area and feature interactive technologies such as group gaming, food and drink ordering, advertising and other video entertainment.
MUSEUM SHOP
This is a unique retail engagement which will enable guests to purchase movie-related merchandise from the film they have just seen. There will be a deep product mix available from t-shirts, music and videos to more expensive limited- edition prints, collectibles and film memorabilia. Guests can learn more about the film's production while viewing replicas from the film that will be on display such as original props, sets and costumes.
CONFECTIONER'S EMPORIUM
This premium sweet shop will be located off of the Grand Lobby, as guests proceed to the Museum Shop. It will have a collection of fun domestic confectionary delights as well as unique selections from around the world.
GRAND AMPHITHEATRE
A part of the exterior of the facility, this is an expansive outdoor amphitheater with an innovative design that houses live, top-tier performances. It serves as a mini center for the arts for the local community.
CONCIERGE SERVICES
Found in the Grand Lobby and similar to a hotel's front desk, this free standing counsel will have a few representatives available to accommodate guests' needs from something as simple as answering a question to assisting with their RXP wearable electronic devices or making adjustments to or coordinating their dinner and/or film reservations.